A Healthy Lifestyle is Within Reach
Our outstanding team is here to help you reach your healthcare goals. Contact us today.
How Can Chiropractic Care Help You?
At Chiro-Med Health & Wellness Center, we not only treat ailments and injuries after they have appeared, but we try to prevent these issues from occurring in the first place. We work with all of our patients to emphasize a comprehensive, holistic approach to healthcare to help all of our patients achieve their health and wellness goals.
WHY IS CHIROPRACTIC CARE NECESSARY?
Many of our patients explain a feeling of release following an adjustment. It is also common for our patients to report a significant decrease or disappearance of their headaches following an adjustment.
Adjustments are used to put your body back to its natural state. Because we are working with bones that protect your spinal cord and nerves, we are very skilled. The majority of our patients feel relief following their first adjustment and continuously improve with care. The proof is with our patients who have been with us for decades and generations.
About Chiropractic Care
Chiropractic care focuses on helping the body do what it does best, which is to heal naturally. At Chiro-Med Health & Wellness Center, we believe that our bodies have the potential to heal themselves naturally. We try to put the body in a position to do exactly that. We will use adjustments and manipulations to ensure that bones, ligaments, and tendons are properly aligned. Then, the body will be able to replace scar tissue with new native tissue, restoring function, and reducing pain.
Furthermore, we take a well-rounded approach to the health and wellness of all of our patients. Elderly, teenagers, newborns, pregnant women, and even people who have had back, neck, or hip surgery are safe to adjust to. We evaluate every individual and treat every individual with the care that is specific to them. Call us today and start your path to a healthier you!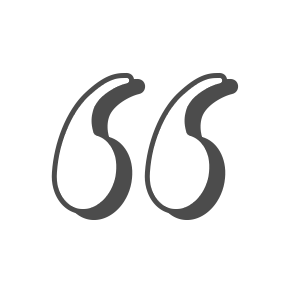 "I feel ten years younger than when I came in. At 68 years old my knees and hips are virtually pain free because of the great combined effort, I avoided hip and knee surgery. Outstanding staff!"
F.R.
"I feel great! I have such improved movement that I have also become more active. I would recommend Chiropractic care to anyone who wants to improve their quality of life."
L.V.
"I trust Dr. Miller so much that he was the first person I called when my two daughters were injured in sports activities. He cared for them and fixed their issues quickly."
B.R.
"I feel great!! I no longer take any medication for pain. I am so excited to have seen the before and after x-rays. I was shocked! When I first came in I felt like it was so amazing that I didn't have more pain (based on the x-rays)."
D.R.